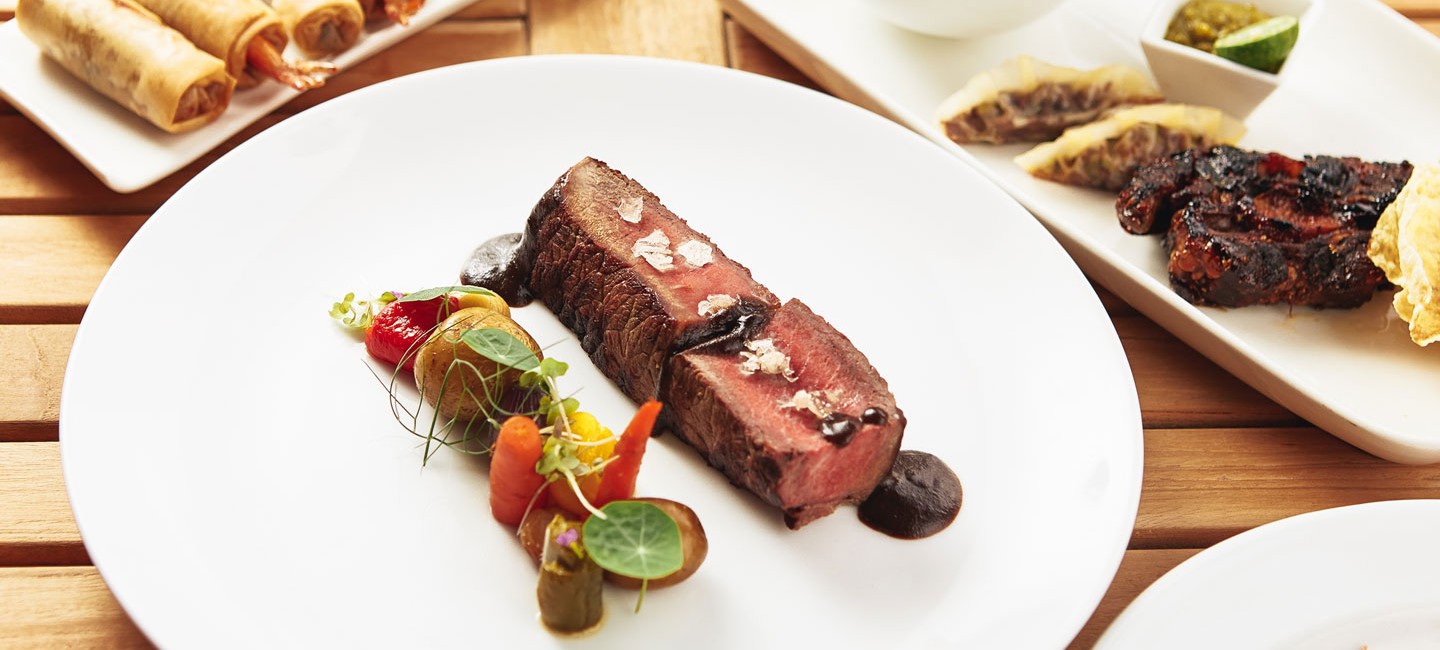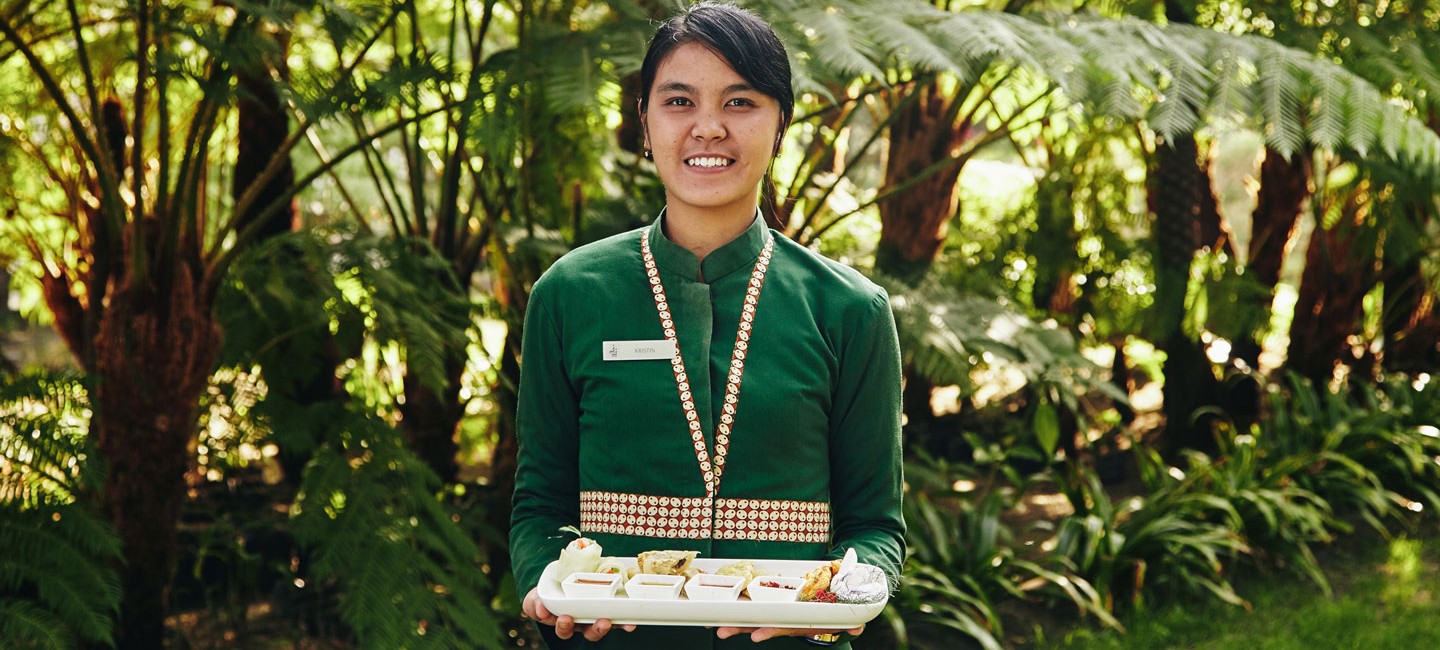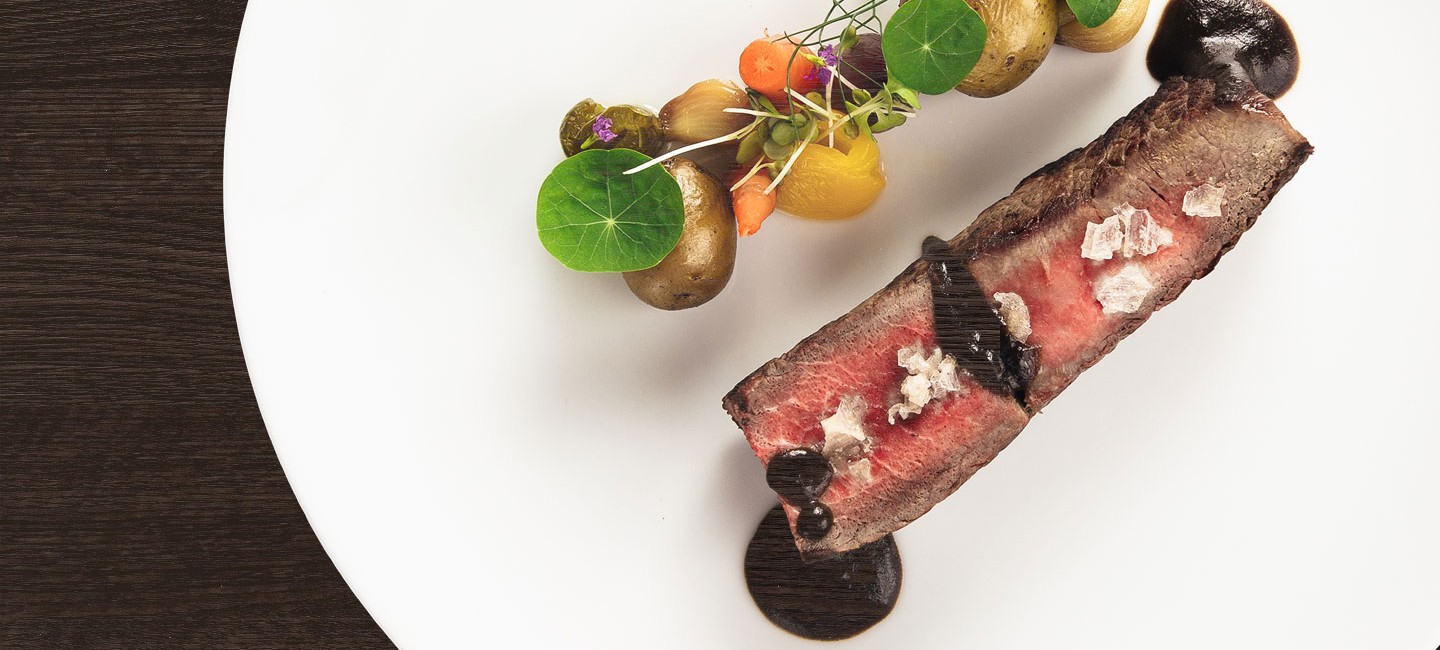 DINING at JIWA JAWA RESORT BROMO
Jiwa Jawa Resort Bromo is nestled within a unique landscape, high up above the sea level. Its volcanic soil allows us to abundant supply of fresh produce all year round. The locally sourced fresh produce becomes the foundation of the dining experience at our resort.

From the fresh ingredients, we create an array of food and beverages with an emphasis on local culinary heritage. Combined with fine culinary know-how, dining at Jiwa Jawa Resort Bromo is truly an experience.
---
The Belanga Restaurant

Opening Hours : 07:00 - 09:30 (breakfast), 12:00 - 14:30 (lunch), 18:00 - 22:00 (dinner)

At Belanga, we serve a fine selection of staple Indonesian dishes alongside intercontinental favourites, all made from locally sourced fresh produce. Meet and swap stories with fellow...

view more

Roemah Tjokelat Bromo

Opening Hours : 09.00 - 21.00

Try our distinguish hot chocolate beverages and snacks at Roemah Tjokelat© Bromo, the best hot Chocolate with the best ambience at Jiwa Jawa Resort Bromo

view more

java banana gallery & cafe

Opening Hours : 08:00 - 22:00

Java Banana Gallery & Cafe is situated in the Art Gallery building, just 20 meters away from the main resort building. Whether you're passing by or staying at the hotel, the cafe is...

view more