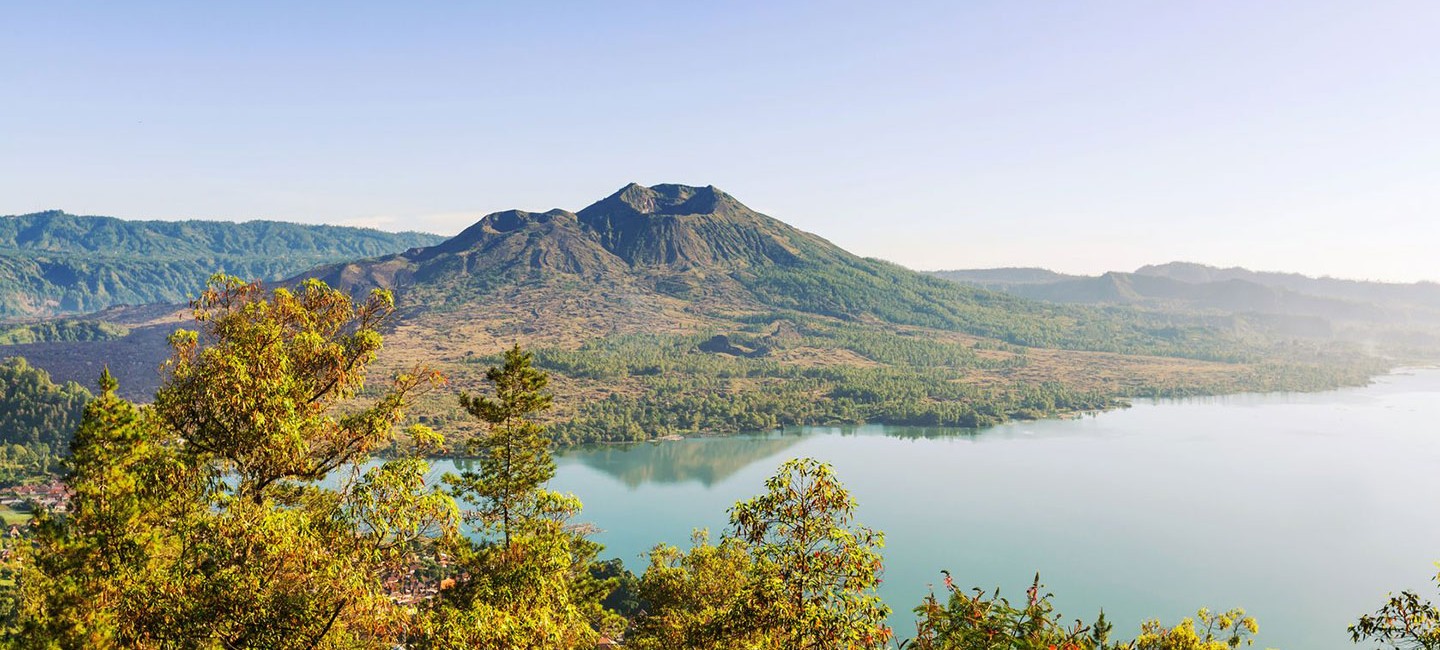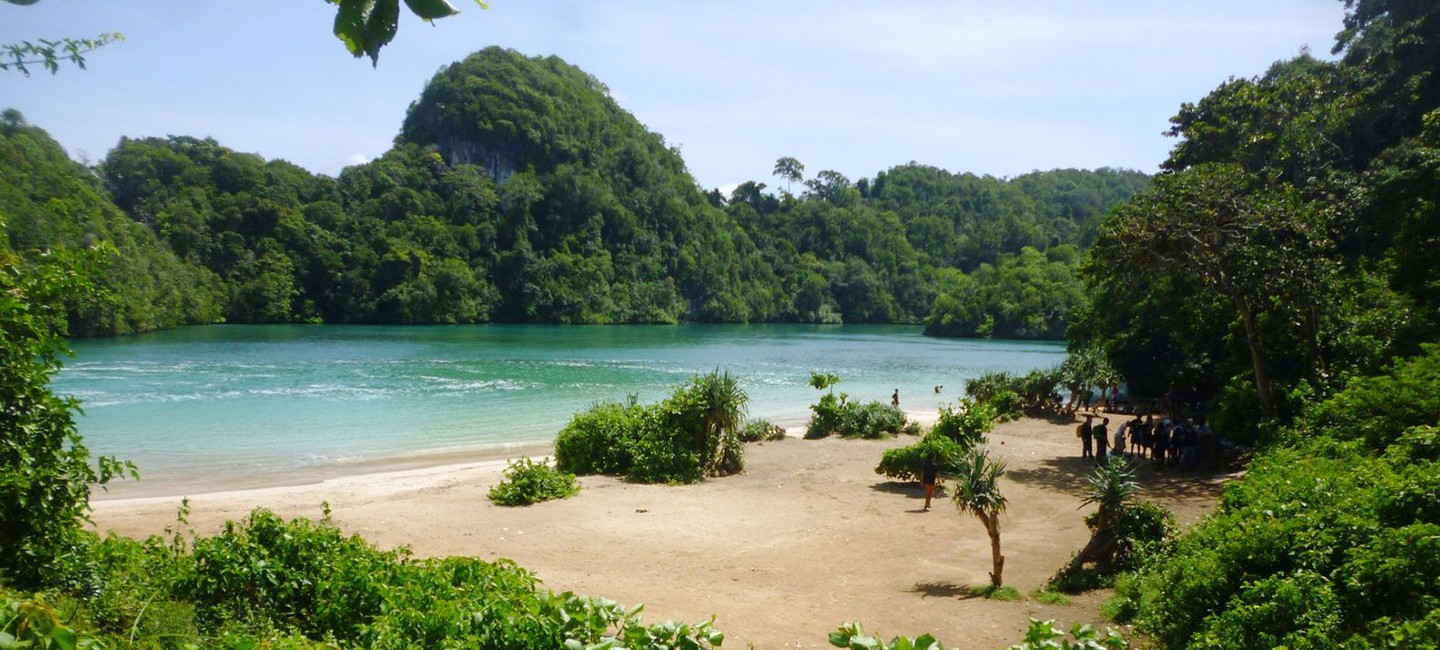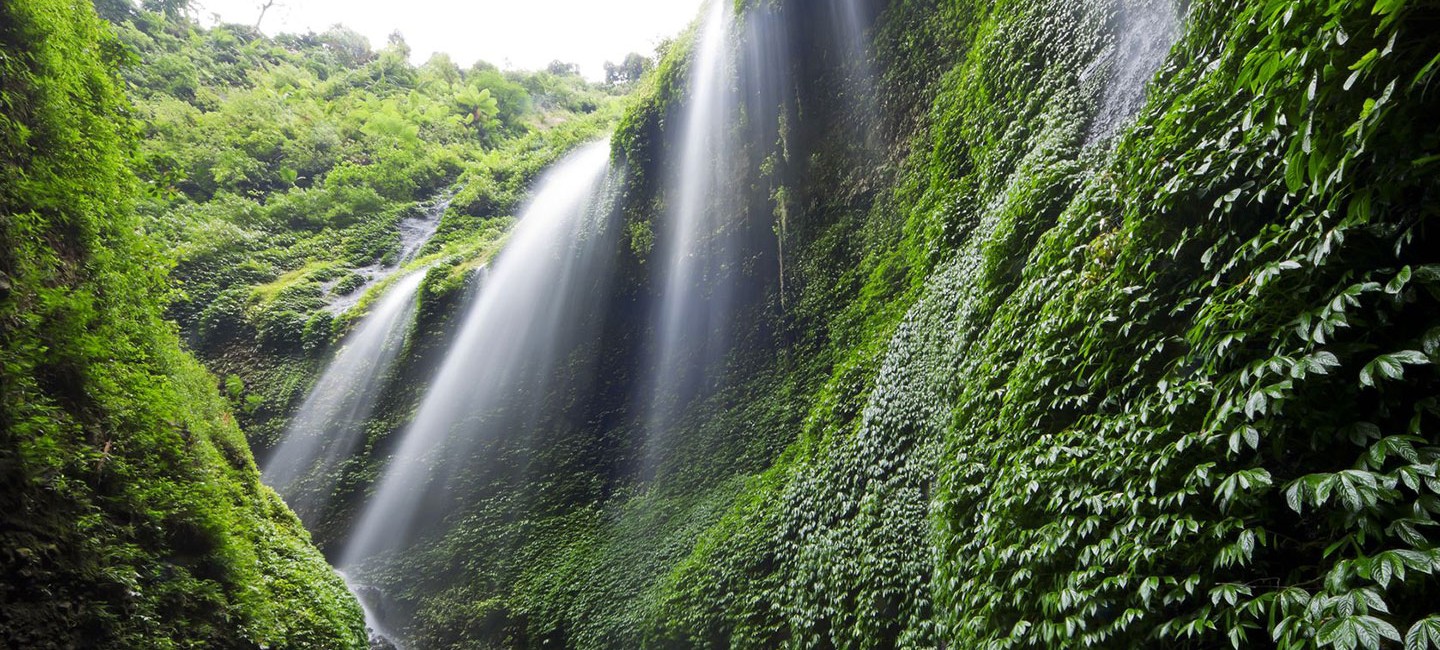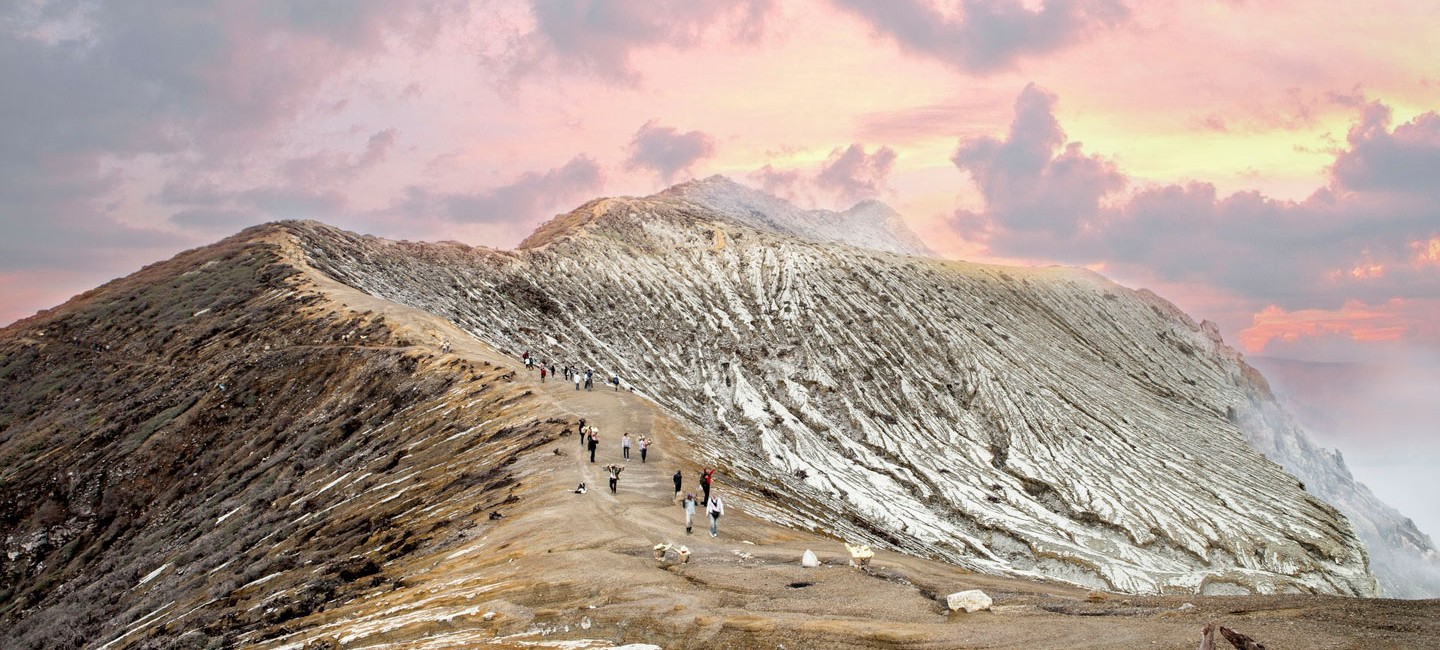 EXPLORING beyond BROMO
Situated at the heart of East Java, Jiwa Jawa Resort Bromo serve as the ideal starting point to explore the natural beauty and cultural heritage of East Java.
---
Banyuwangi

A major port city in the farthest east of Java, Banyuwangi is the main hub that connects Java to Bali. Within its vicinity lies Baluran National Park, dubbed the Africa of Java with its breathtaking savannah and impressive tropical ecosystem. Another destination is Alas Purwo National Park, located in the south of Banyuwangi. It is considered to be one of the most sacred and mystical forests in all of Java. Inside Alas Purwo is one of the island's best kept secrets, the heavenly beach renowned to the closed circle of surfing aficionados: G-Land.

Malang

One of East Java's main destinations, Malang is a three hours' drive away from Jiwa Jawa Resort Bromo. The charming little town is located on the hillside before the climb to Bromo area, and packed with numerous historical land- marks, cultural activities, and delicious culinary options. Uniquely, Malang also allows for Southern Coast exploration, the coastline to find virgin beaches.

Probolinggo

Situated 100km away from East Java's capital Surabaya, the name Probolinggo translates into "symbol of peace" in ancient Javanese culture.
Javanese humility is one of its strongest traits, while places of interest in the city include Taman Wisata Studi Lingkungan, an ever-developing mini zoo situated in the Mangunharjo area, and Museum Probolinggo, a collection of remnants from Probolinggo's history that is connected to the era of Majapahit Kingdom.

Surabaya

The capital of East Java is the main entry point to Jiwa Jawa Resort Bromo. Surabaya is a bustling big city, the second biggest in the country. Known for its wide array of culinary delights - from traditional East Javanese to the local rendition of Chinese favourites, it is one of the archipelago's popular culinary destinations. The city also boasts the engineering marvel that is Suramadu, a bridge connecting Surabaya and Madura. In short, a local answer to the famed Golden Gate Bridge.

West Bali

An hour's drive away from Banyuwangi is West Bali. The relatively untouched area is a world apart from the Bali that many tourists know. Sparsely populated and covered in tropical forest, it definitely is an area worth exploring. Adven- turers may enjoy untouched beaches, authentic villages and panoramic vistas in the vicinity. Worth visiting when in North Bali is Menjangan Island, a national park that is renowned among international divers for its wall diving with unbe- lievably clear visibility.