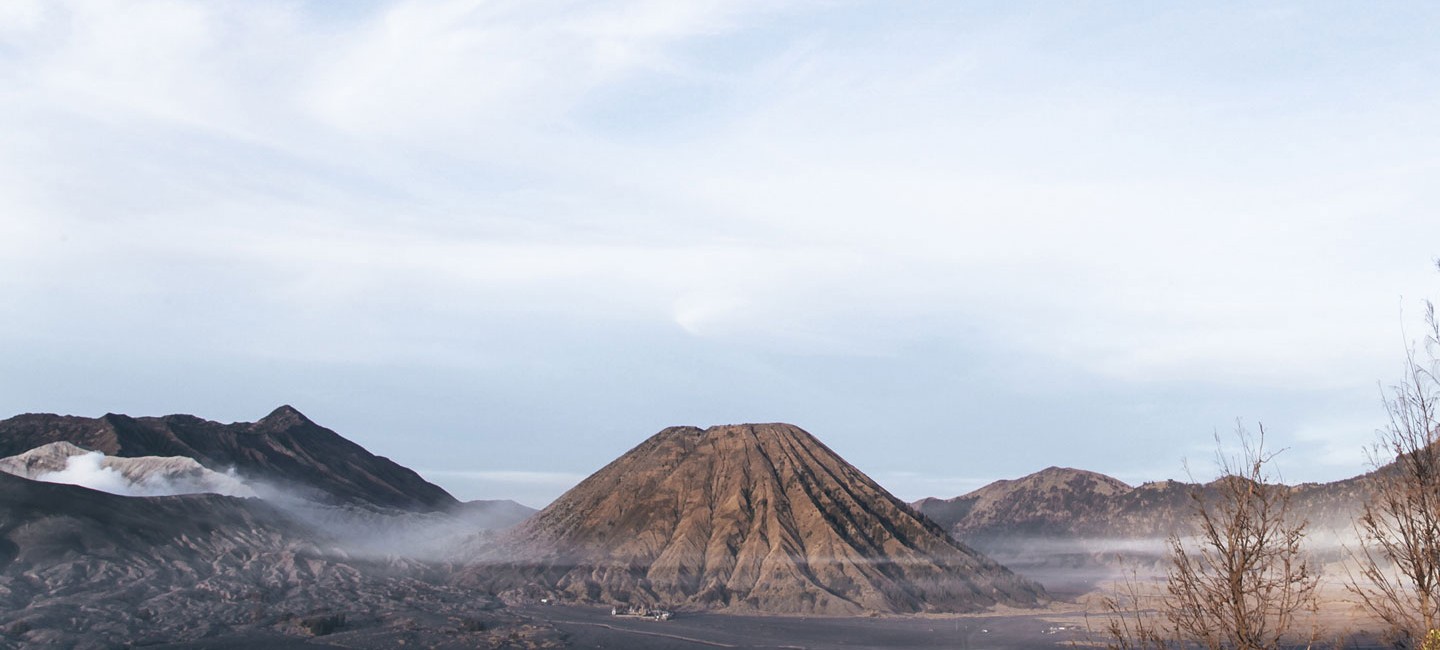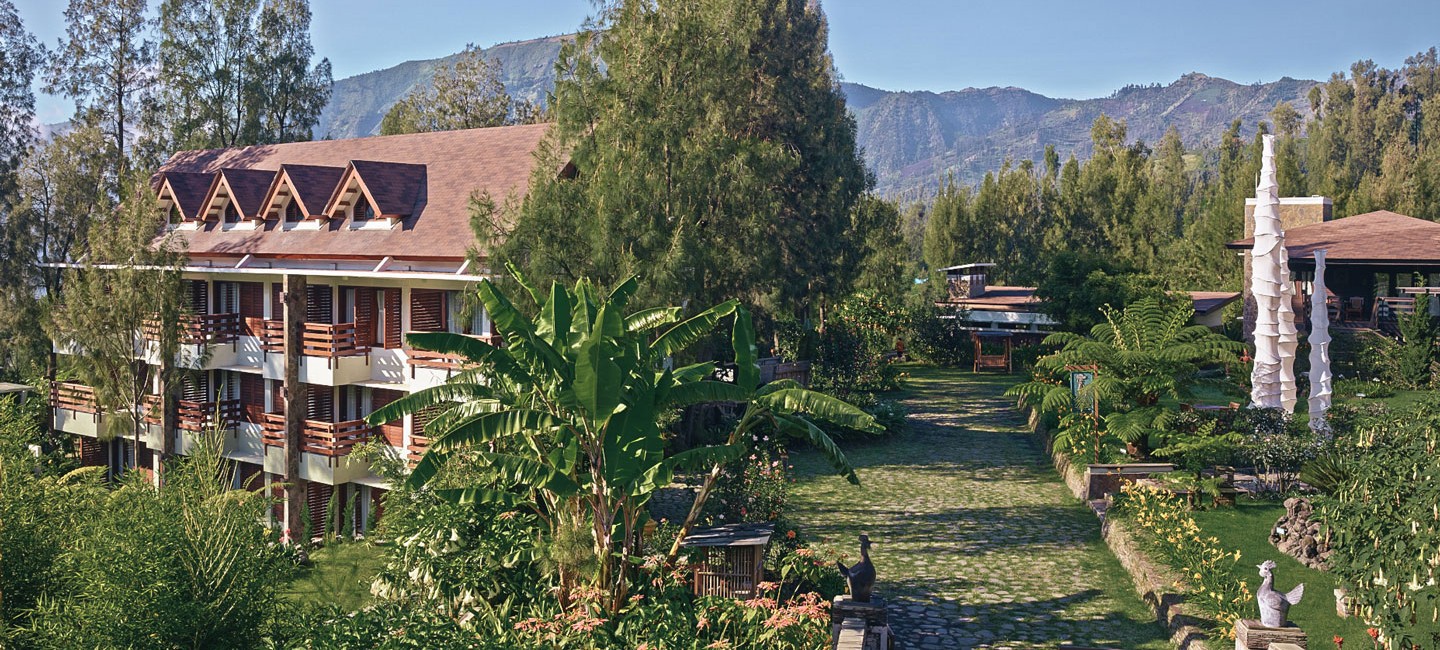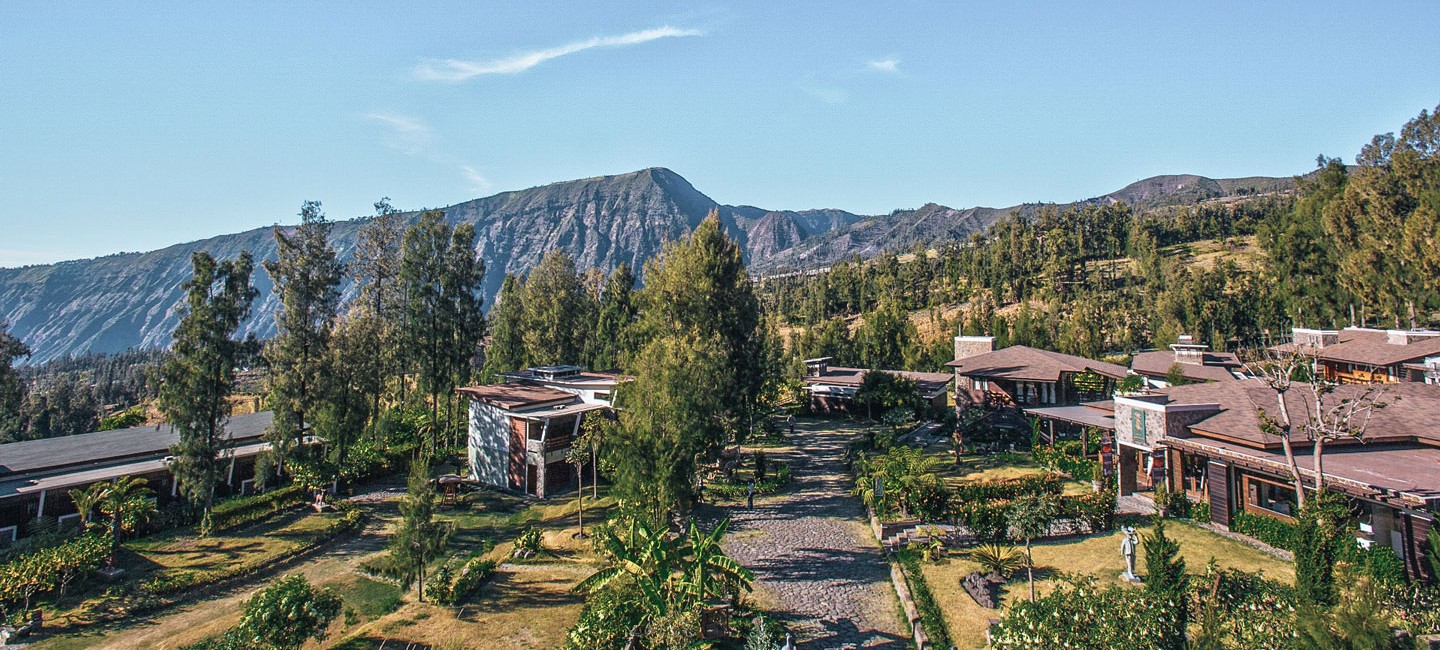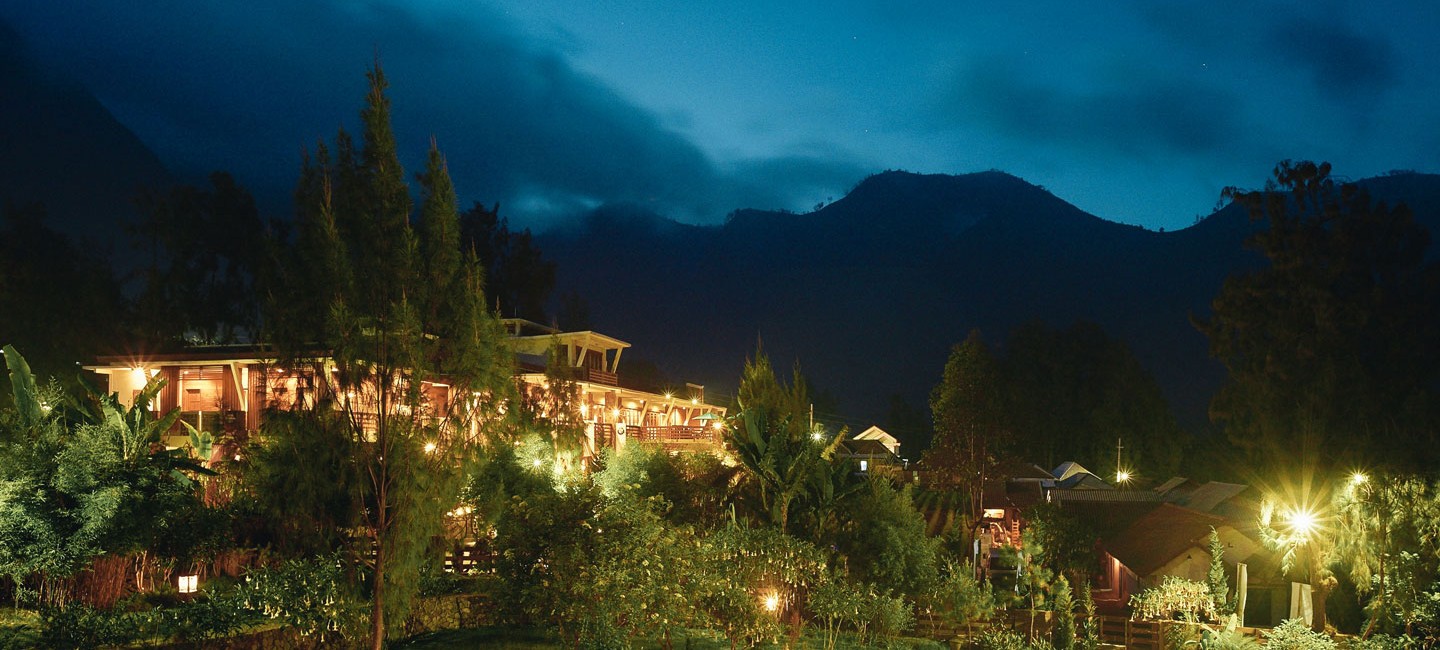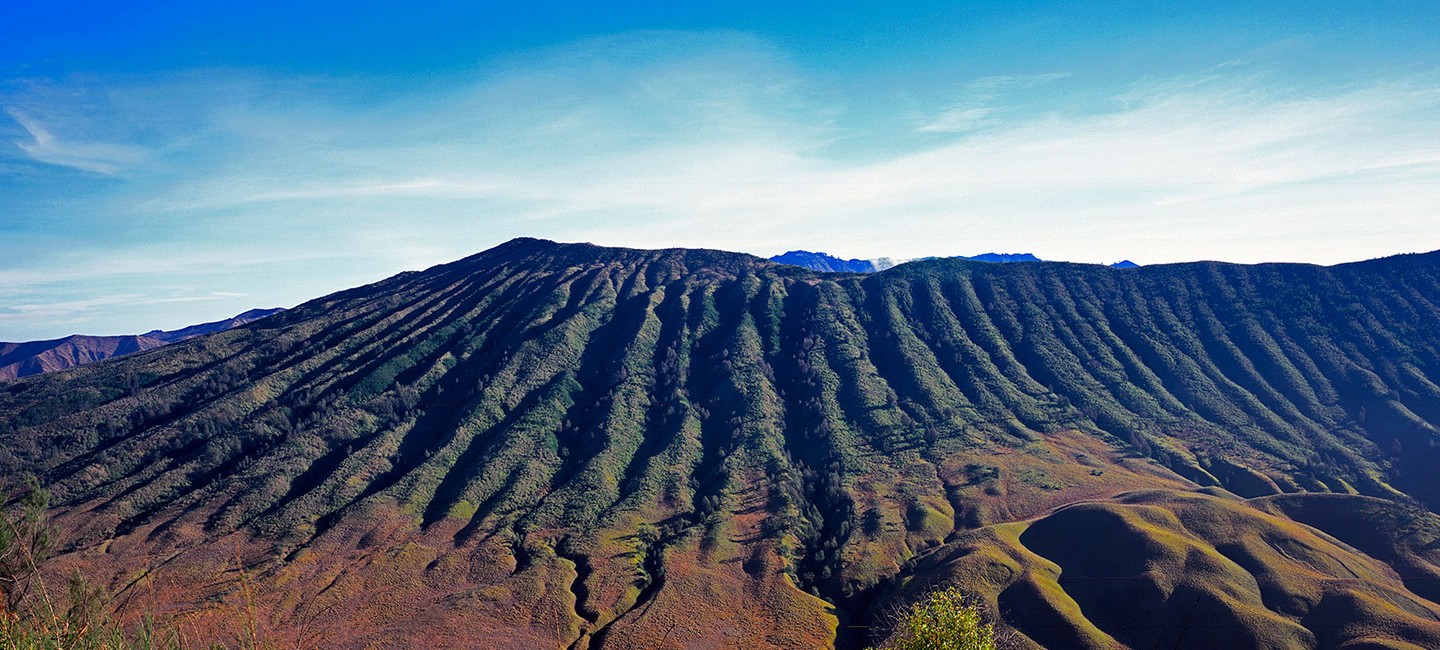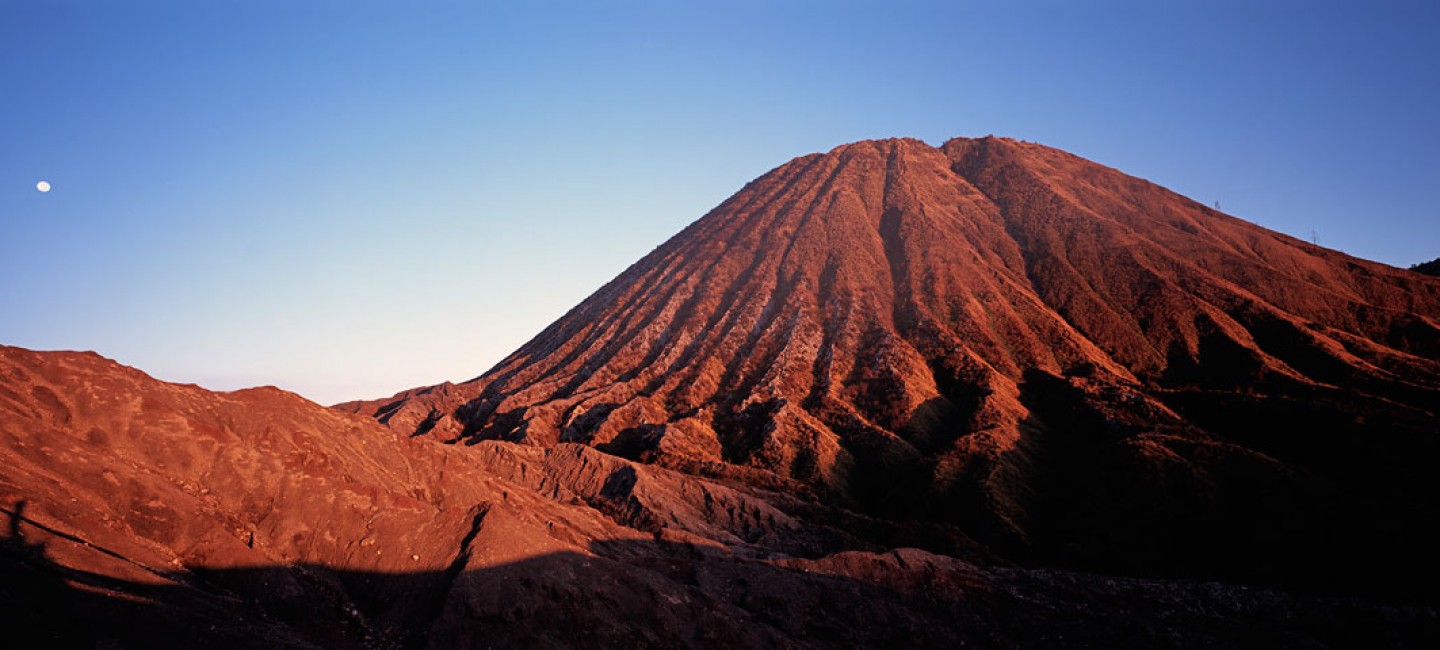 Indonesia is blessed with its uncountable natural wonders. One that never ceases to amaze is Bromo Tengger Semeru National Park, East Java. A collection of volcanoes and its multifaceted surfaces makes for one of Java's most iconic attractions.
Home of the adventurers
Jiwa Jawa Resort Bromo exists to match the natural beauty with a soulful service for those with an appreciation of beauty. Enjoy a breathtaking view from 2,000 metres above the sea level. Also, dine under the stars where nature's sound serenades you. The resort is built with environmental consciousness as a priority, as best exemplified by our no tree cutting policy and proper waste managements. In every step of development, we do it with a commitment to minimise carbon footprints. We source all of our food locally and organically. All our efforts go on to show a deep appreciation towards the breathtaking natural beauty.
dining

java banana gallery & cafe

Java Banana Gallery & Cafe is situated in the Art Gallery building, just 20 meters away from the main resort building. Whether...

view more

wedding & events

Jazz Gunung Bromo

Jazz Gunung Bromo is an annual two-day festival held at Jiwa Jawa Resort Bromo's open-air amphitheater. Featuring a host of local and...

view more

activities

Tengger Caldera Adventure

After sunrise watching, continue on with the exploration of Tengger Caldera area, where a unique ecosystem exists. Drive on a 4x4 vehicle over...

view more