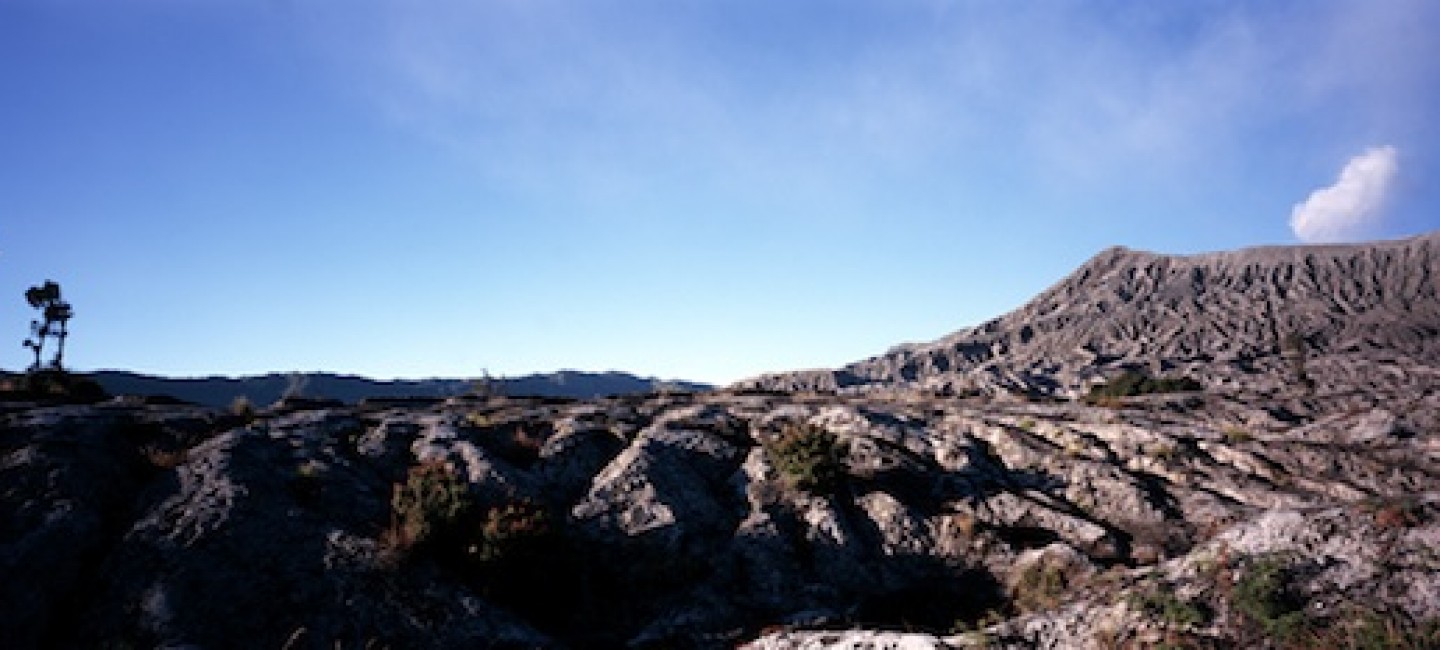 04 JANUARY - 30 JUNE 2016
Equilibrium Bromo
photography exhibition by : Sigit Pramono
The call to preserve the unique landscapes around Bromo Tengger Semeru National Park has turned into a personal intention to immortalise the landscapes and show it to the world. This photo exhibition is a manifesto of a man's love to the mother nature.

The locals at Bromo Tengger Semeru National Park is known as the Tenggers. The name of the people came from a local legend of a forbidden love between Princess Rara Ateng, daughter of King Brawijaya and Joko Seger, a son of a priest.

Their lasting determination cultivated a sacred, almost mystical aura that surrounds the national park.

Also published in a photo book of the same title, Sigit Pramono captures the beauty of Bromo in panoramic photos with the use of Linhof Technorama 617 S111, equipped with 4 different lenses. Original opening text in the book is written by Oscar Motuloh.
back to art gallery