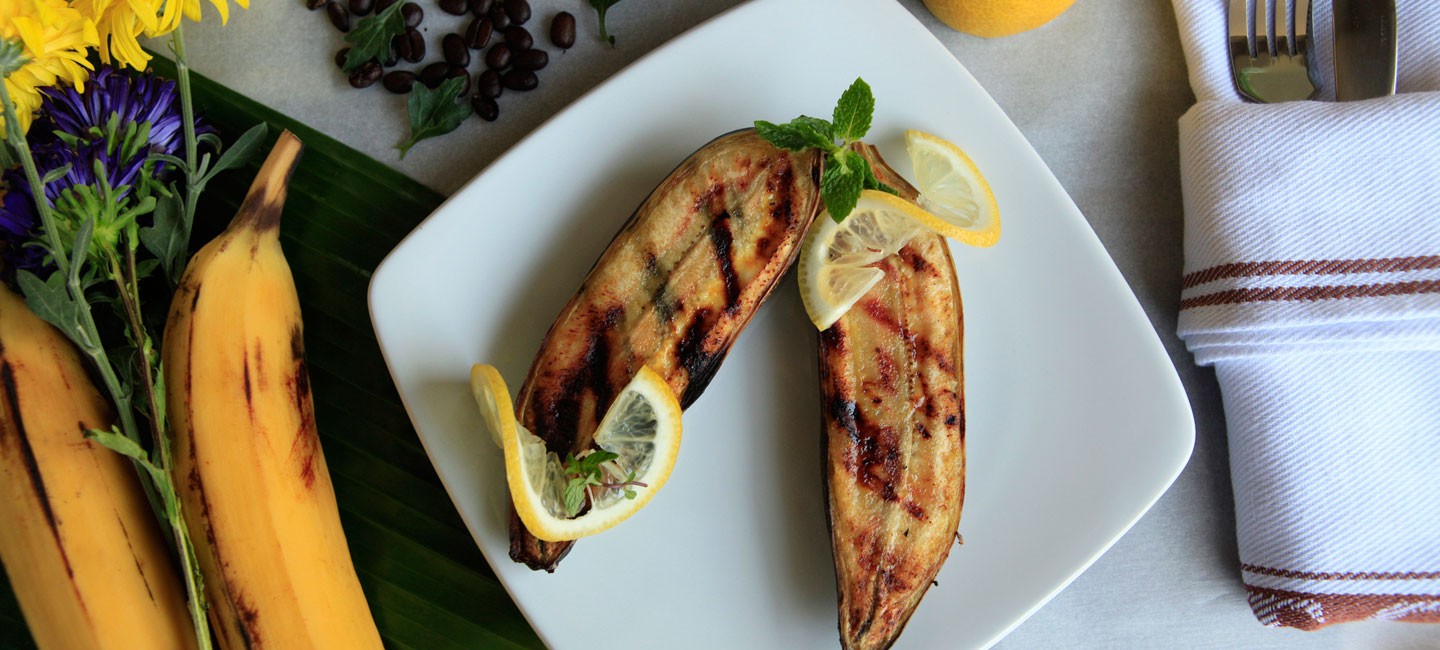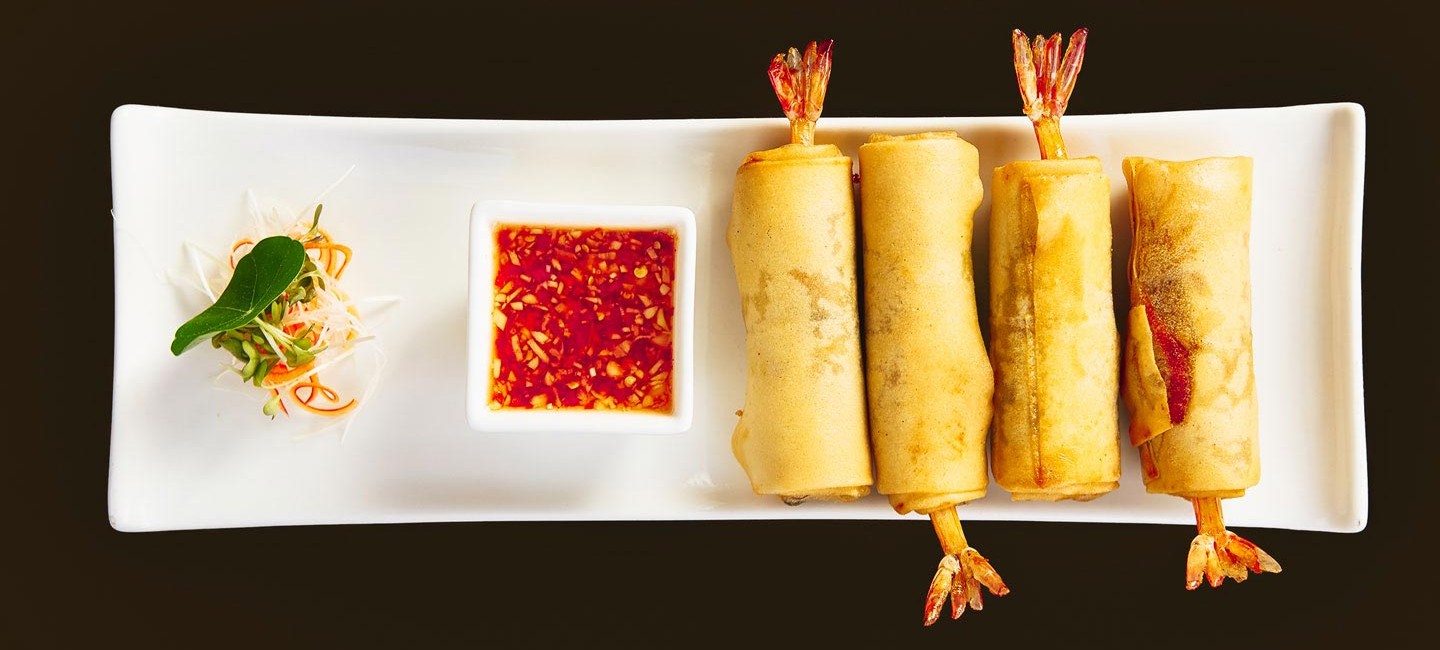 DINING at JAVA GO RESIDENCE
At Java Go Residence, we take pride in the quality of food and beverages we serve.
Being situated amidst a vast fertile area truly has its benefits.

Our food and beverage ingredients are all organic and sourced locally to truly embody our philosophy of embracing our surroundings.We have scoured throughout the province to find and present to our guests an array of delicious dishes all made and prepared from said produces.What comes out of it is a culinary experience that complements our guests' adventurous or relaxing stay by being allowing them to recharge their bodies with quality food and beverages.
---
Java Banana | Finest Banana Gourmet

Opening Hours : 08:00 - 22:00

A manifestation of our love for good food and good art, Java Banana Cafe is an ideal place to enjoy both goodness in life at the same time.

view more