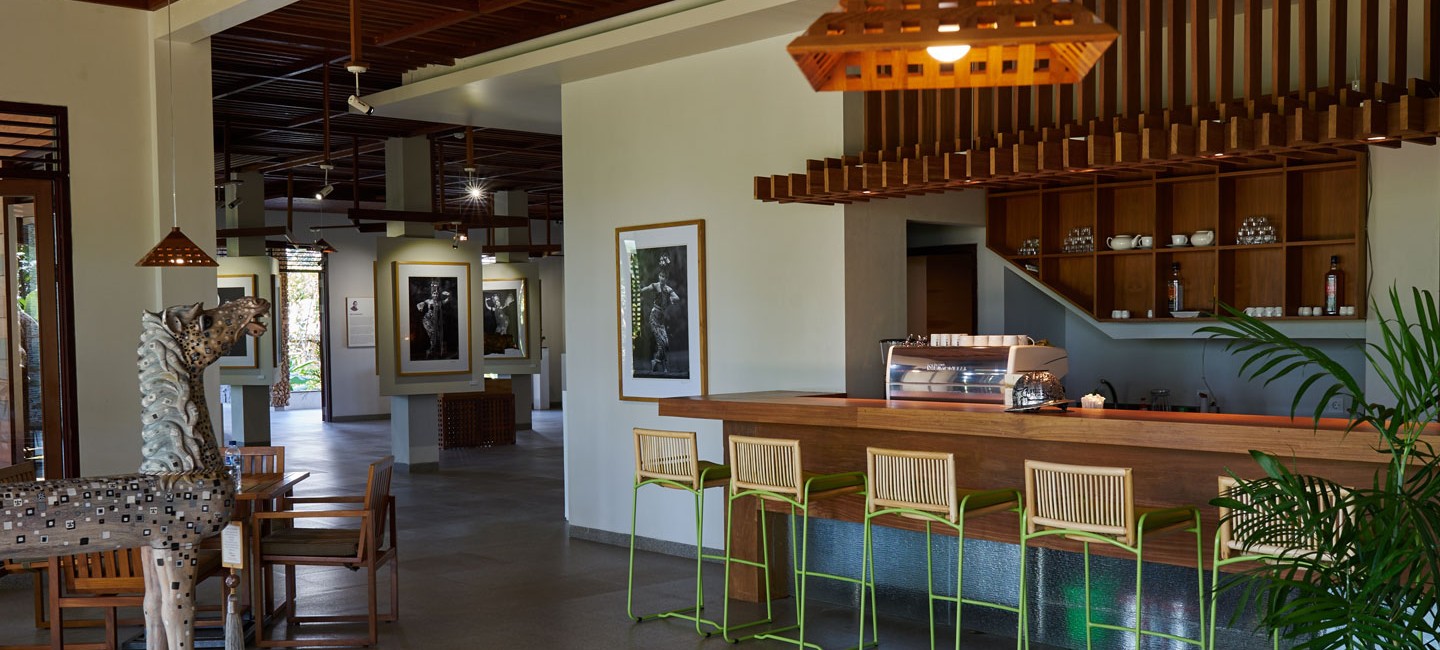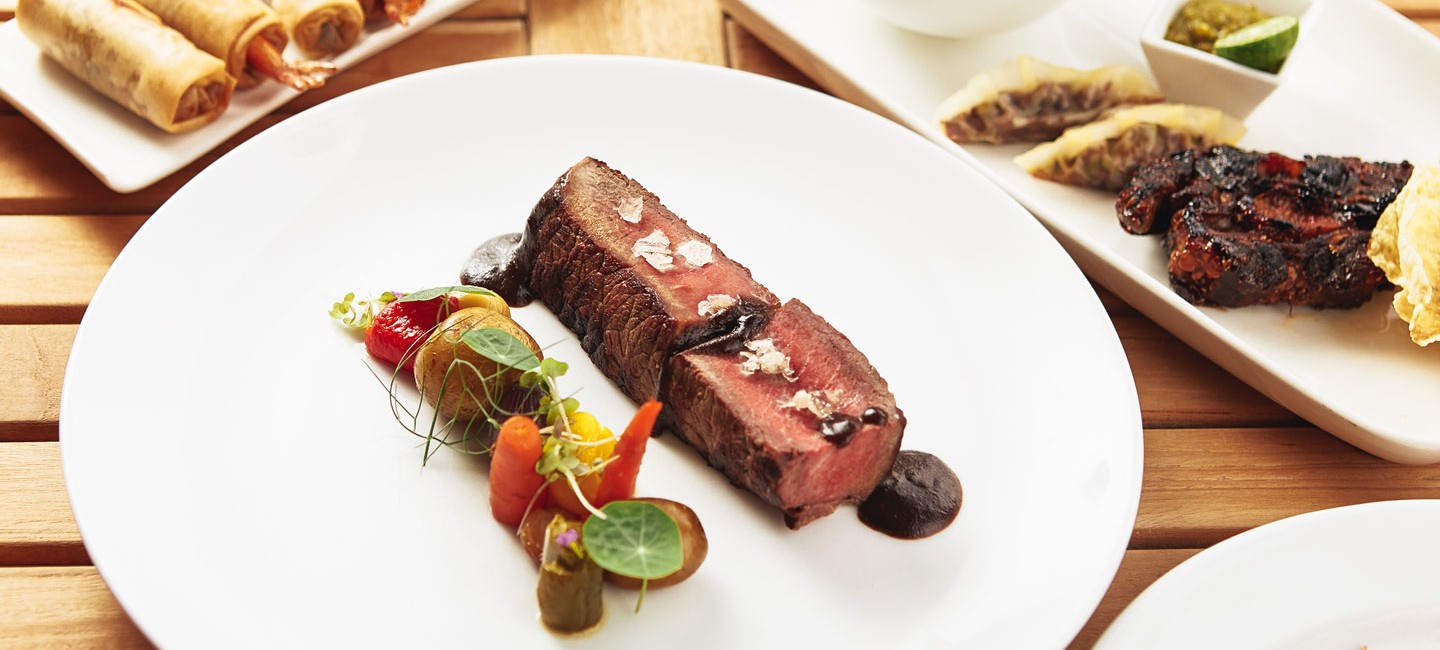 DINING at JIWA JAWA RESORT IJEN
Jiwa Jawa Resort Ijen is nestled within a unique landscape, high up above the sea level. Guests can therefore dine while relishing the refreshing atmosphere and taking in the beautiful alignment of mountains.

To balance the surrounding natural wonders, we create an array of food and beverages with an emphasis on local culinary heritage. Combined with fine culinary know-how, dining at Jiwa Jawa Resort Ijen is truly an experience to remember.
---
The Belanga Restaurant

Opening Hours : 06:00 - 09:30 (breakfast), 12:00 - 14:30 (lunch), 18:00 - 23:00 (dinner)

Taken from the Javanese word for clay cooking pot, Belanga is a name that represents our culinary philosophy. It is a culinary melting pot where local delicacies meets contemporary know-how,...

view more

Java Banana Gallery & Cafe

Opening Hours : 08:00 - 22:00

A manifestation of our love for good food and art, Java Banana Gallery & Cafe is situated in the Art Gallery, several steps away from the main resort building. Whether you are a resort guest or a...

view more